Archive for April 1st, 2017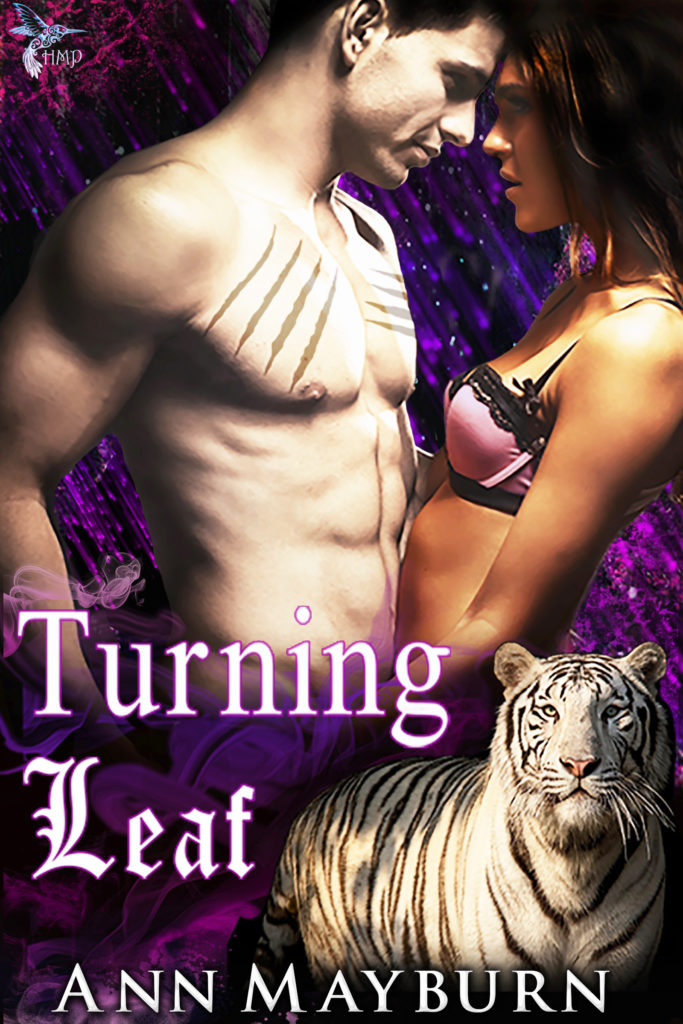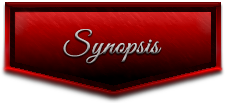 As a little girl, all Leaf Hatathli dreamed of was growing up and having a family of her own, but fate had something else in mind for her. Instead, she's spent her life as a mercenary working for the Goddess, acting asher hand of justice in a world torn apart by the reappearance of magic. It's a lonely business, and Leaf had given up on the idea of ever being someone's beloved. After all, who could love a woman who's possessed by a sex demon?
When Mir DePaul, Alpha of the Shiraz Pride, is captured by slavers he never expected rescue to come in the form of his true mate. And he certainly never expected his mate to be a Shadow, a human sharing a body with the spirit of a demon. He shares his body with his tiger spirit, and they both know their mate when they see her. Even if she refuses to believe it. They'll do everything they can to convince Leaf and her demon that their love is real…as soon as they escape the contingent of death wizards hunting them down.
Everything has a price, and Mir will do anything to keep his mate safe while she tries to save the world from an ancient evil that threatens them all.
In a world full of sex witches and lust demons there is a lot of hanky panky going on, so fair warning you may have some clutch your pearls, or vibrator, moments.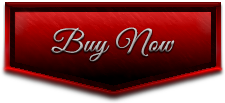 Amazon US I Amazon UK I Kobo I Nook I iBooks I GooglePlay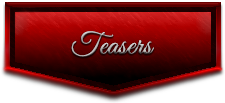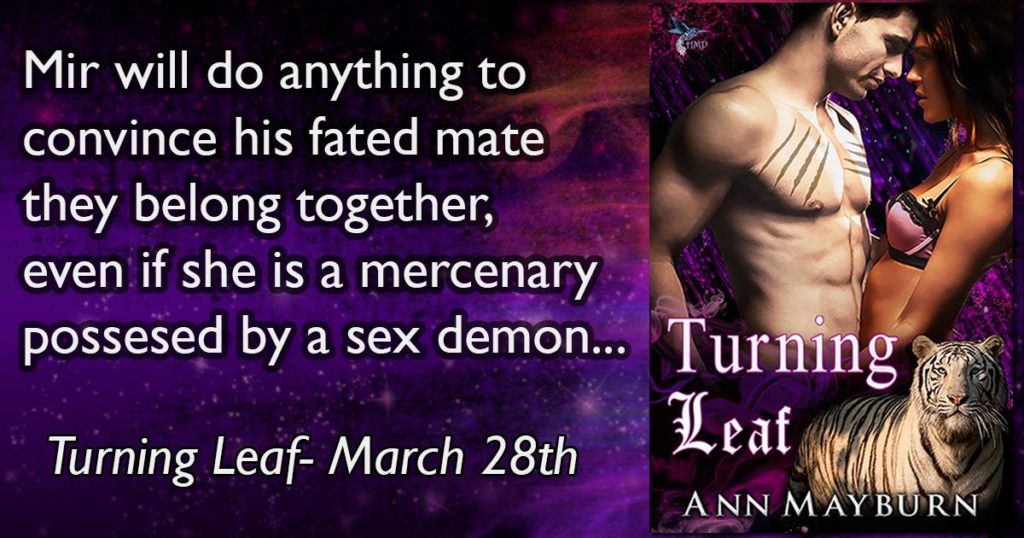 📚 3 DAY DIRTY BIKER SALE 📚
Savage Lover #99c Publiversary Sale
MC Romance Fans – Add 4 Books to your Collection for less than $2.99 today!
#FREE DOWNLOAD
Savage Stalker – Book #1
Savage Angels MC series by Kathleen Kelly
http://kathleenkellyauthor.com/free-e-book/
-ONLY 99c LIMITED TIME-
Savage Fire – Book #2
iBooks: http://apple.co/1bUfYW8
Amazon: getBook.at/SavageFire
Kobo: http://bit.ly/1QGHcQA
Savage Town – Book #3
iBooks: http://apple.co/1GoQfy3
Amazon: getBook.at/SavageTown
B & N: http://bit.ly/1SIBsG2
Kobo: http://bit.ly/1BzUBWi
Savage Lover – Book #4
iBooks: http://bit.ly/SavageLoverIB
Amazon: getBook.at/SavageLover
B&N: http://bit.ly/SavageLoverBN
Kobo: http://bit.ly/SavageLoverKOBO
*Not Discounted*
Savage Sacrifice – Book #5
iBooks: http://bit.ly/SavageSacrificeIB
Amazon: getBook.at/SavageSacrifice
B&N: http://bit.ly/SavageSacrificeBN
Kobo: http://bit.ly/SavageSacrificeKOBO
PERMA 99c NOVELLA
Savage Rebel – Book #6
iBooks: http://bit.ly/SavageRebelIB
Amazon: getBook.at/SavageRebel
B&N: http://bit.ly/SavageRebelBN
Kobo: http://bit.ly/SavageRebelKOBO
#freebie #SavageAngelsMC #KathleenKelly #dirtybiker #sale #bikerseries
★.═══════.★.═══════.★
Subscribe to Newsletter: http://bit.ly/KKellyNewsletter
Teaser Tuesday Share Signup:
https://goo.gl/forms/rcGOosJZzimAN1xb2
Follow on Bookbub: https://www.bookbub.com/authors/kathleen-kelly
Follow on Amazon: Author.to/KathleenKelly
Save
One look, and I know I'll have her. One taste, and I'm insatiable. One wrong move, and I'll lose her forever.
I've never met a woman who was worth the time and hassle of a relationship. I've got my hands full leading the family.
Nya, though … she's not just a pretty face and smokin' body. She's a woman who knows exactly what she wants and isn't afraid to take it. After one night with her, I need more.
But the next morning, someone tries to kill me. At first I wonder if she set me up, know that I'm so gone for her it might have worked. But her fear when she finds out who I am, what I do, proves to me that she's a target too.
And now the ones who want me dead are about to learn just how far I'll go to protect what's mine.
Kaye writes hot, gritty, suspenseful romance featuring alpha males and the women who love them.
Save